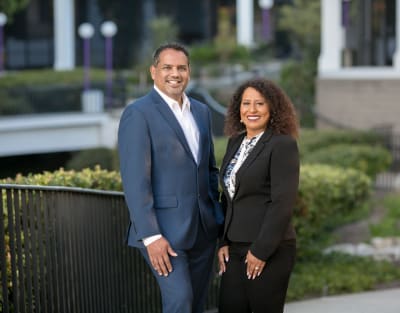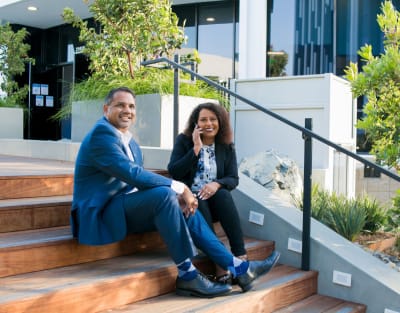 Xavier & Xavier Team Announces Guaranteed Sale Program
Sam and Bindu Xavier are so confident that if you hire us to Sell Your Home or Investment property Today with the Xavier and Xavier Team – Compass that we offer a WRITTEN guarantee. Say what?
Yup, that's right. We offer a written guarantee in a world where there is typically so little certainty. It's simple. We will sell your home at a price range and time frame we both agree on or we'll deduct $5000.00* from our listing side sales commission at closing! What would be any easier than that?
Read More